COMPANY FOUNDED IN 1894
What we are going to tell you is the ancient story of a trade mark that has continued
its tradition of quality and care of the products to satisfy demanding,
refined and loving customers for generations and with the same passion.
HISTORY OF AN ANCIENT TRADE MARK
The trade mark La Florentina dates back to 1894 when its founder,
Alighiero Campostrini, decided that the soaps and perfumes
that he made with jealously guarded secret recipes, should have a
trade mark to promote the Tuscan culture in the world.
Unique products of their kind, particular and exclusive, dedicated to refined and demanding customers.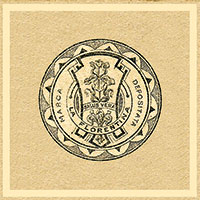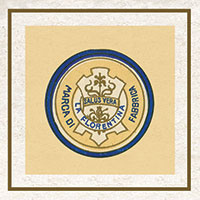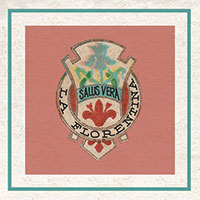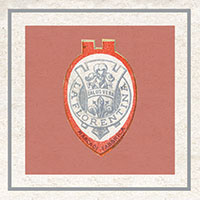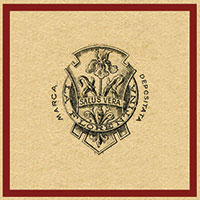 Handicraft techniques perfected over the years
are handed down to make our products excellent, guaranteed by the experience
of those who have operated in the sector for generations!